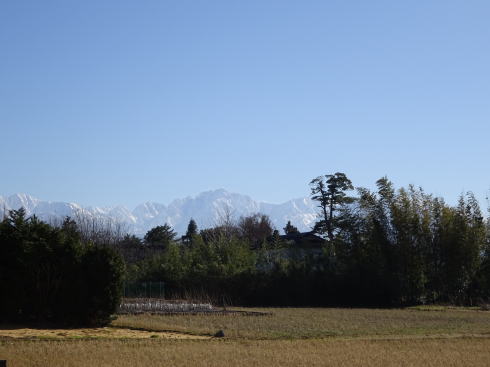 It's clear and warm today.(10°C) The Tateyama Mountain Range is coverd with snow, but there is no snow in Toyama City.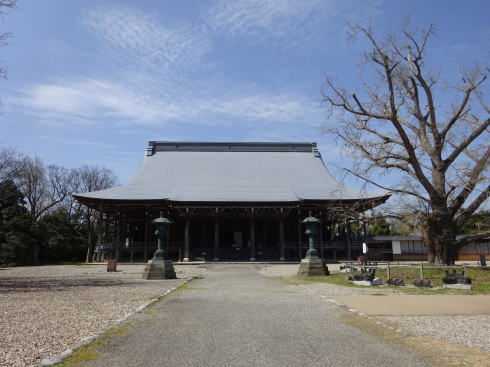 This time I'd like to introduce Shokoji Temple (Jodo Shinshu Buddhist temple) in Takaoka,Toyama preefecture again.(Ref.blog2021) This temple was designated as a National Treasure last December.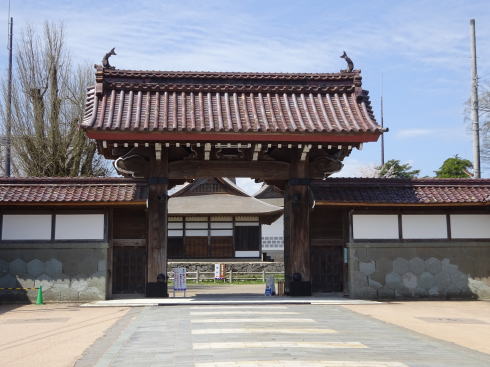 This is Somon gate. Please take a look at the rooftop of the gate. You can see apair of ornaments,called Shachihoko. Shachihoko is a sea monster in Japanese folklore with the head of a tiger and the body of a fish. Shachihoko was believed to protect against fire, commonly seen on the looftop of castles.