Here are some recomended tours. Please feel free to ask us for any modifications of those tours. By adding or deleting some spots, we'll customize your own tour to your satisfaction.
Tour 1…Amazing Toyama Tour(half-day tour)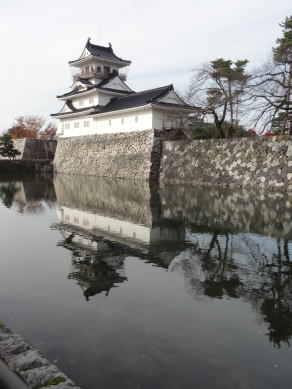 Toyama Castle is the symbol of Toyama.Through this tour, you can learn about Toyama's history which is characterized
by medicine and glass.
Tour 2…Toyama Folkcraft Village Tour(half-day tour)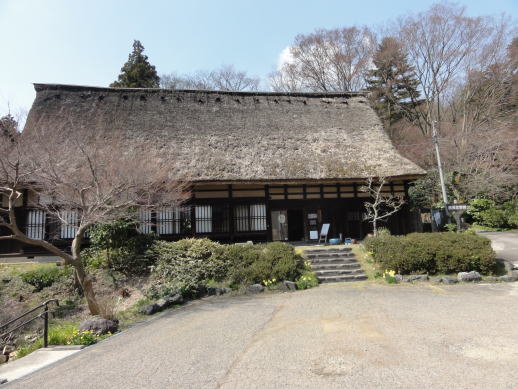 This village is located in the outskirts of Toyama city, about 15 min by car.In this village, you can feel the old life of Japan.
Tour 3…Old Port TOWN Tour (half-day tour)
Iwase had been famous for one of the important ports in the Japan Sea coast. There are many old houses, so you can enjoy the historic atomosphere.